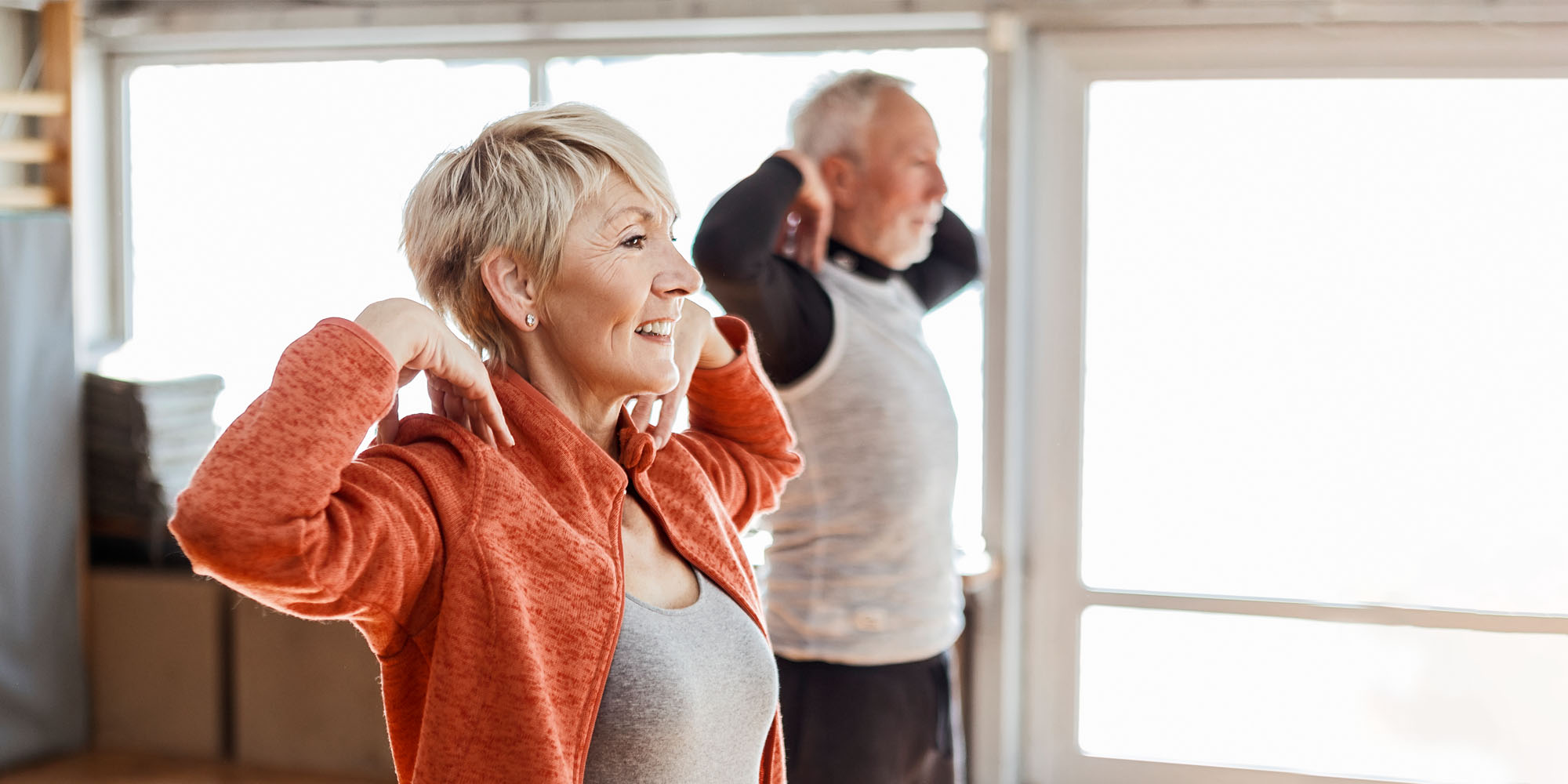 INQUIRE ABOUT YOUR INSURANCE COVERAGE
Romanie Health Services
4510 W 77th St #120
Edina, MN 55435
INQUIRE ABOUT YOUR INSURANCE COVERAGE
we're experts at Medicare and insurance coverage
You deserve to get the most out of your healthcare benefits in Edina MN. At Romanie Health Services, we're experts at Medicare and insurance coverage. We will work with your plan to provide chiropractic care and physical therapy that is affordable and solves your pain issues.
DR. Matthew Romanie, DC &
Dr. FAITH LOPEZ, DPT
Know Your Benefits

We are devoted to providing access and excellent care in chiropractic care and physical therapy, which will help people suffering from various inflammatory and degenerative conditions regain their quality of life.
Quick Medicare Facts

Medicare covers 24 chiropractic and physical therapy visits a year.
Medicare reimburses chiropractic care and physical therapy at 80%!

Medicare and other plans typically cover: chiropractic manipulation, electrical stimulation, ultrasound therapy, neuromuscular re-education, manual muscle work, therapeutic exercise, and more.

What Does Your Plan Cover?
Inquire about your insurance coverage